We've been closely monitoring the situation and in an effort to slow the spread of the virus and safeguard our staff and the community we serve, we are closing the office to the public for the foreseeable future. And, we have put business continuity plans in place for our farm product, cleaning and catering businesses - scroll down for details. Our office can be reached at 647-323-2787
​
In an effort to support our staff, volunteers and our community through this difficult time we are collecting food donations to pack and hand out food hampers.
​
If you are able, we would greatly
appreciate your support.
TO DONATE CALL 416-569-2787
It's more important than ever to keep our spaces squeaky clean. For your personal or professional needs, if you need something cleaned, connect with our team!
To Connect With Our Cleaning Team Call 647-323-2787
We provide healthy, nutritious meals to the most vulnerable populations in our communities. To sign up for personal or professional delivery service call and chat with a team member!
To Connect With Our Catering Team Call 647-323-2787
Whether you're a restaurant or grocer, we've got plenty of
farm-fresh eggs, butter and other products ready for delivery. Connect with our team to get yours today.
To Connect With Our Delivery Team Call 647-323-2787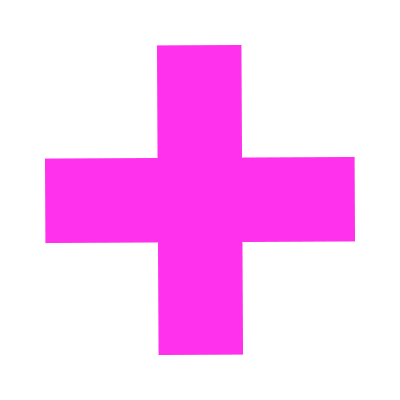 coming
soon
In honour of our 20th anniversary, we will be celebrating the launch of our new site very soon!
Need to connect with us now?


Call 647-323-2787 Or Send a Note